Being a celebrity means knowing your personal business is in the public eye and the world is always watching.
While some celebs are happy to show off pictures of their children on social media, others prefer to keep their kids' faces private.
Here are 5 celebrities who don't post their kid's faces on social media:
1) Justin Timberlake & Jessica Biel
Pop superstar Justin Timberlake and actress Jessica Biel have two kids together. They like to keep their lives private, but they recently shared some family pics while keeping their kids' faces hidden.
In an interview with CNN, the "Mirrors" singer said, "I try to be conscious of making sure we can live a life where we're not weirdly private, but we're conscious of making sure they can be kids for as long as possible…And not have the weight of somebody else treating them differently because of something that their parents do."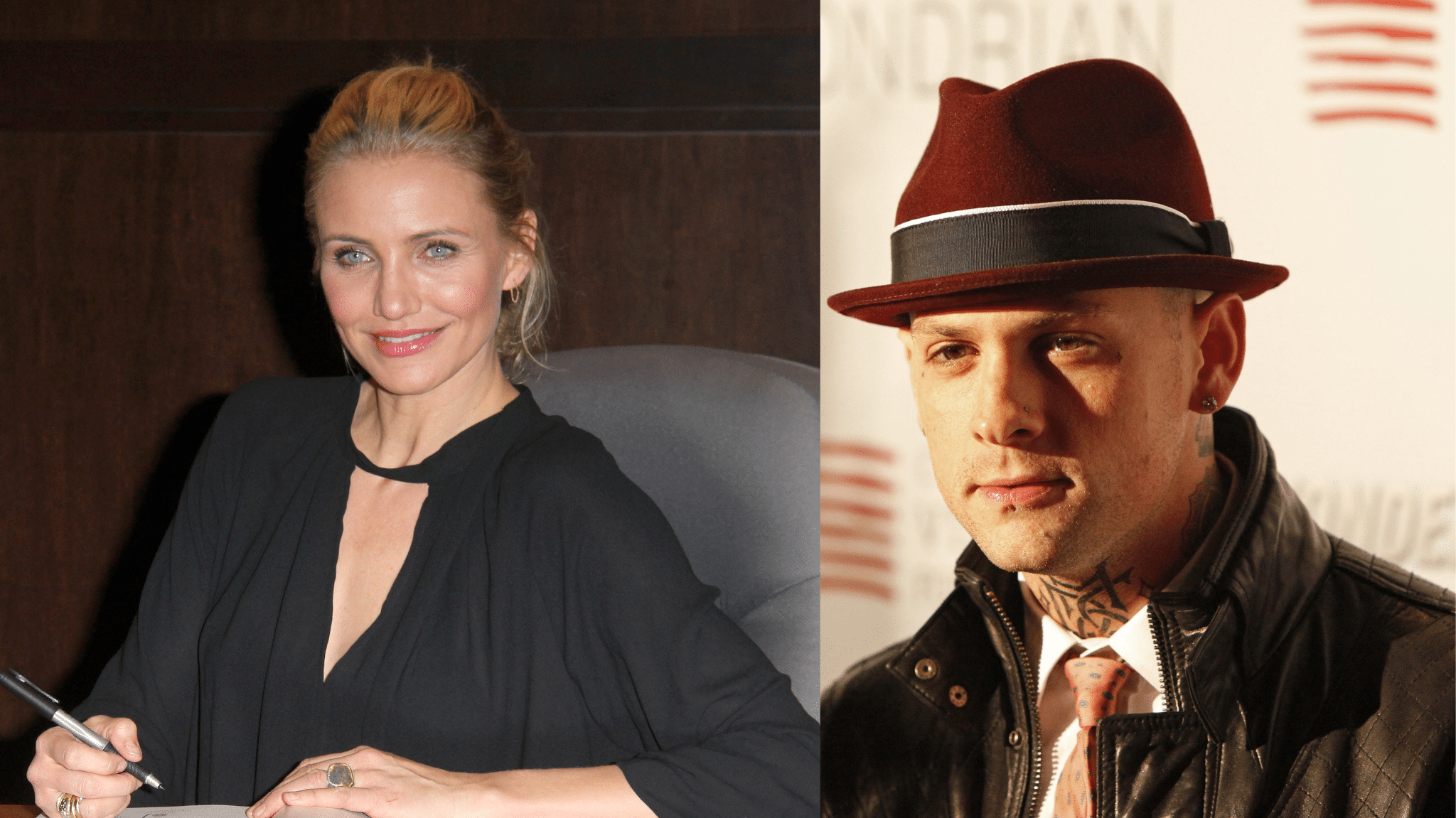 2) Cameron Diaz & Benji Madden
Actress Cameron Diaz and her husband, lead guitarist and backup vocalist for the rock band Good Charlotte, Benji Madden, have a daughter but have not shared any photos of her on social media.
When the couple announced their daughter's birth in January 2020,they said in a joint statement, "While we are overjoyed to share this news, we also feel a strong instinct to protect our little one's privacy. So we won't be posting pictures or sharing any more details, other than the fact that she is really really cute!!"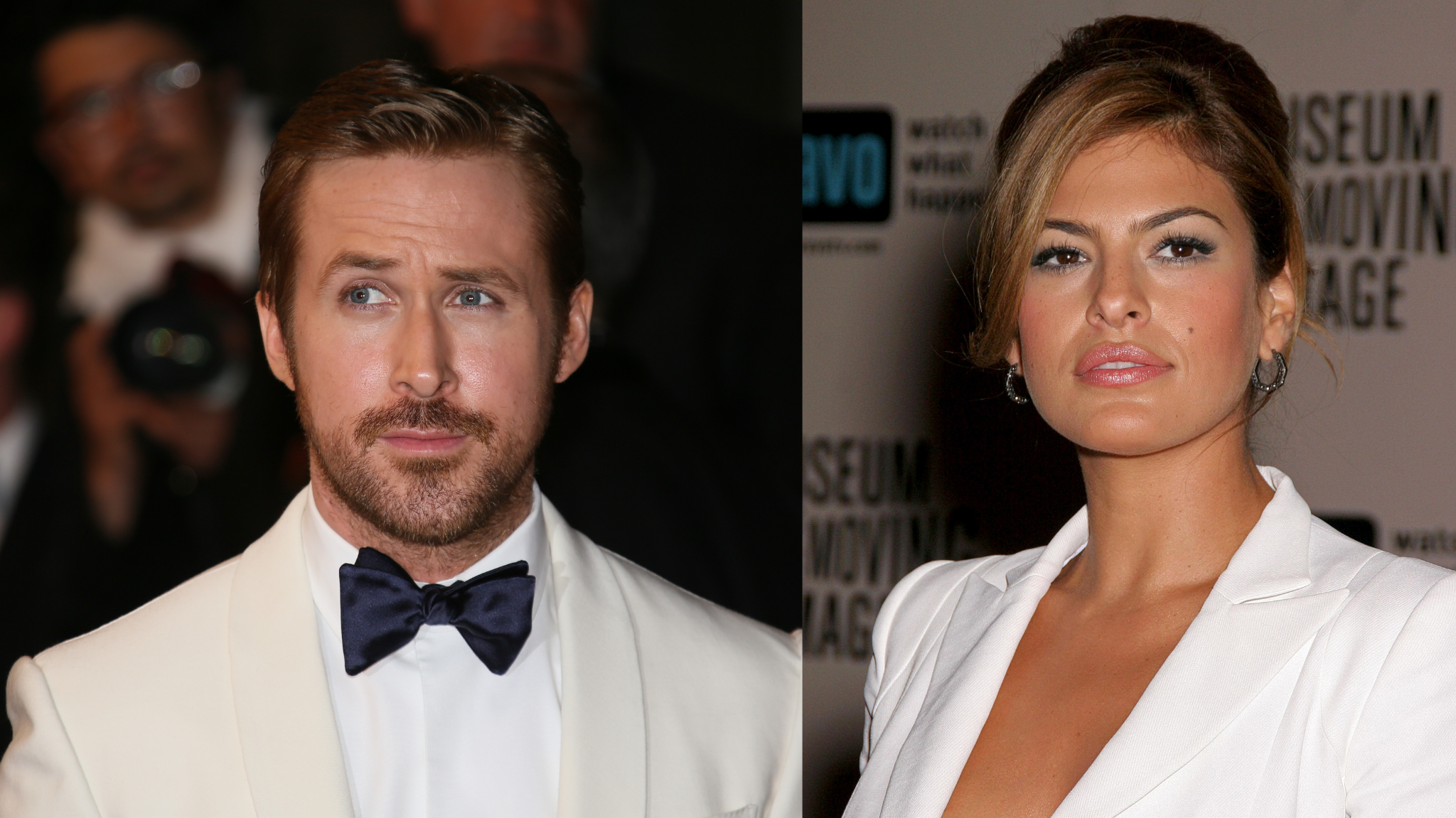 3) Eva Mendes & Ryan Gosling
As A-list actors, Eva Mendes and Ryan Gosling are no strangers to the spotlight, but they have never posted photos of their two daughters on social media.
Eva explained in an Instagram post why she would not be sharing pictures of her kids, saying, "I'll talk about them of course, with limits, but I won't post pictures of our daily life. And since my children are still so little and don't understand what posting their images really means, I don't have their consent. And I won't post their image until they're old enough to give me consent."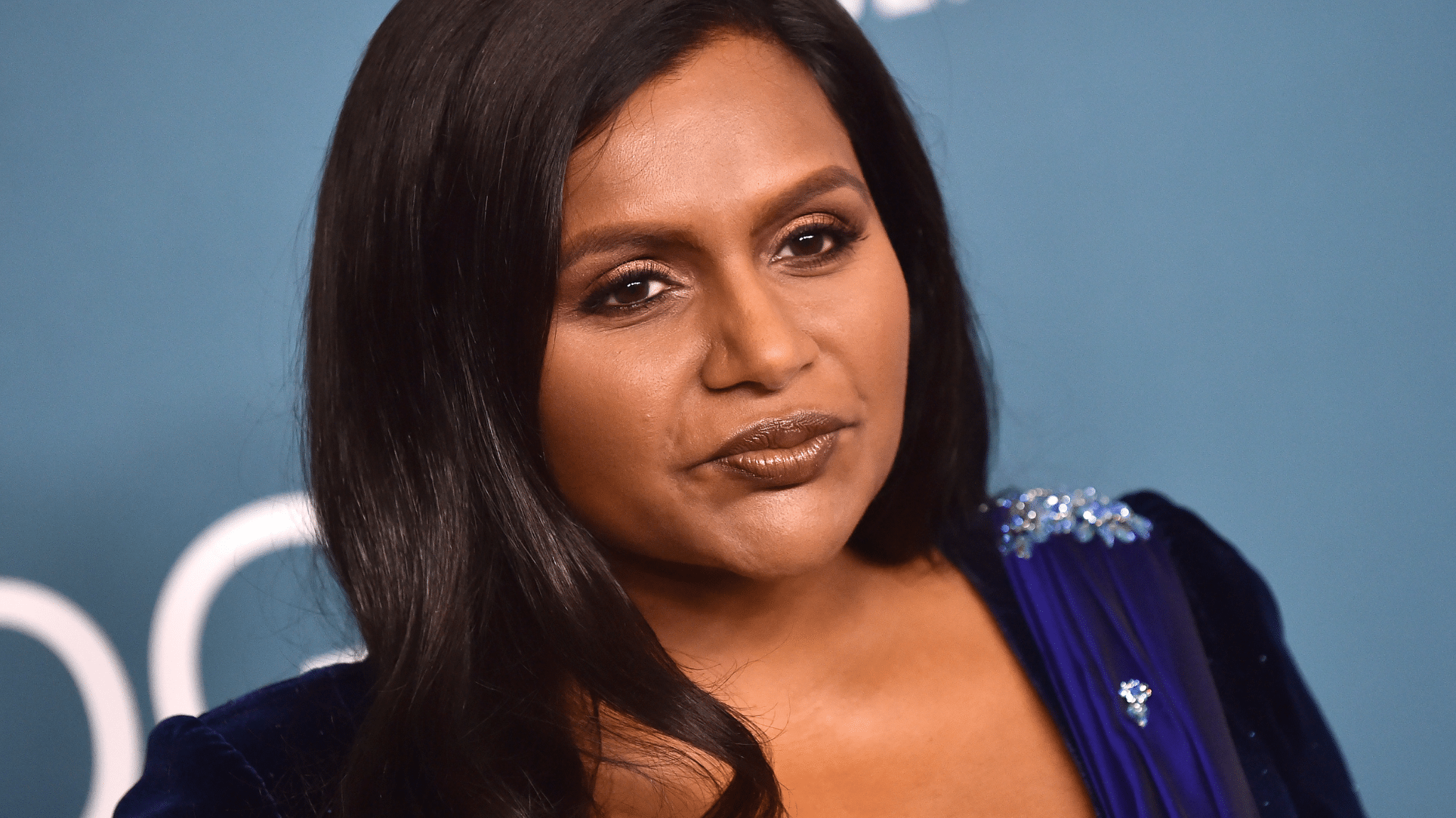 4) Mindy Kaling
Comedian, writer, actress, and producer Mindy Kaling is a proud single mother and has never talked about who the father of her two kids are, but she has openly talked about why she doesn't put her kids on social media.
In an interview with People, she said, "My sense is that [my kids] have no real consent right now to do that. … I feel like I might as well wait until they get old enough so they can tell me if they want to be part of my social media or not."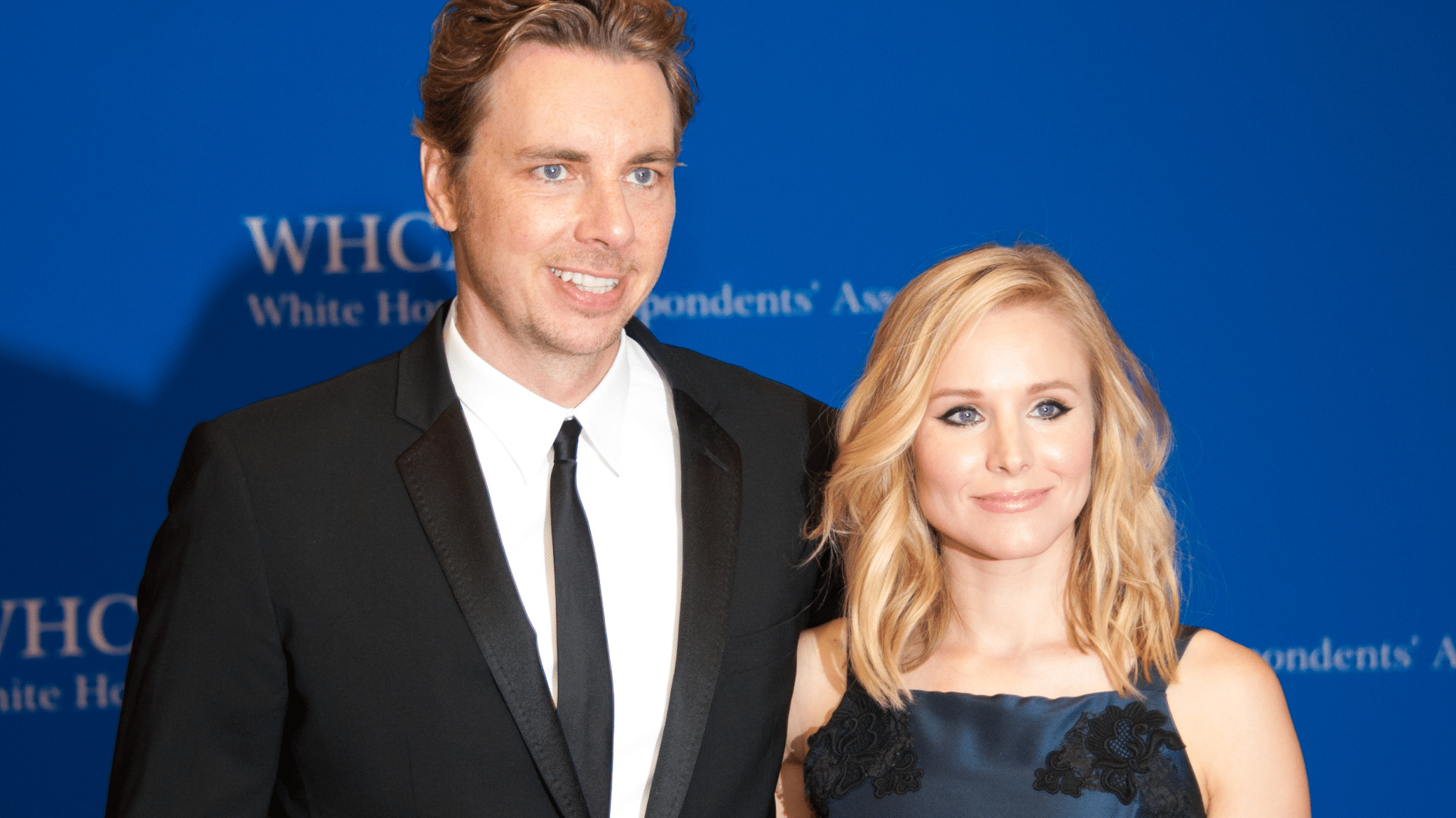 5) Kristen Bell & Dax Shepard
Actress and singer Kristen Bell and comedian, filmmaker, actor, and podcast host Dax Shepard launched a campaign called the "no kids photo policy," which demanded that the media stop posting pics of celebrity kids without their consent. Many major media outlets like E! and People have adopted this policy.
Aside from not wanting their kids featured in the tabloids, this celebrity activist couple also does not show their two daughters' faces on social media.
Kristen told Romper in an interview, "I chose a career in the public eye. I chose to be quoted, I chose to have my picture taken. I don't know them yet. I don't know if they will want that. So I really don't have the right to choose for them."
ALSO: A Few Disney Animated Films in Desperate Need of a Sequel
Do you put your kid's faces on social media? Why or why not? Let us know in the comments below!