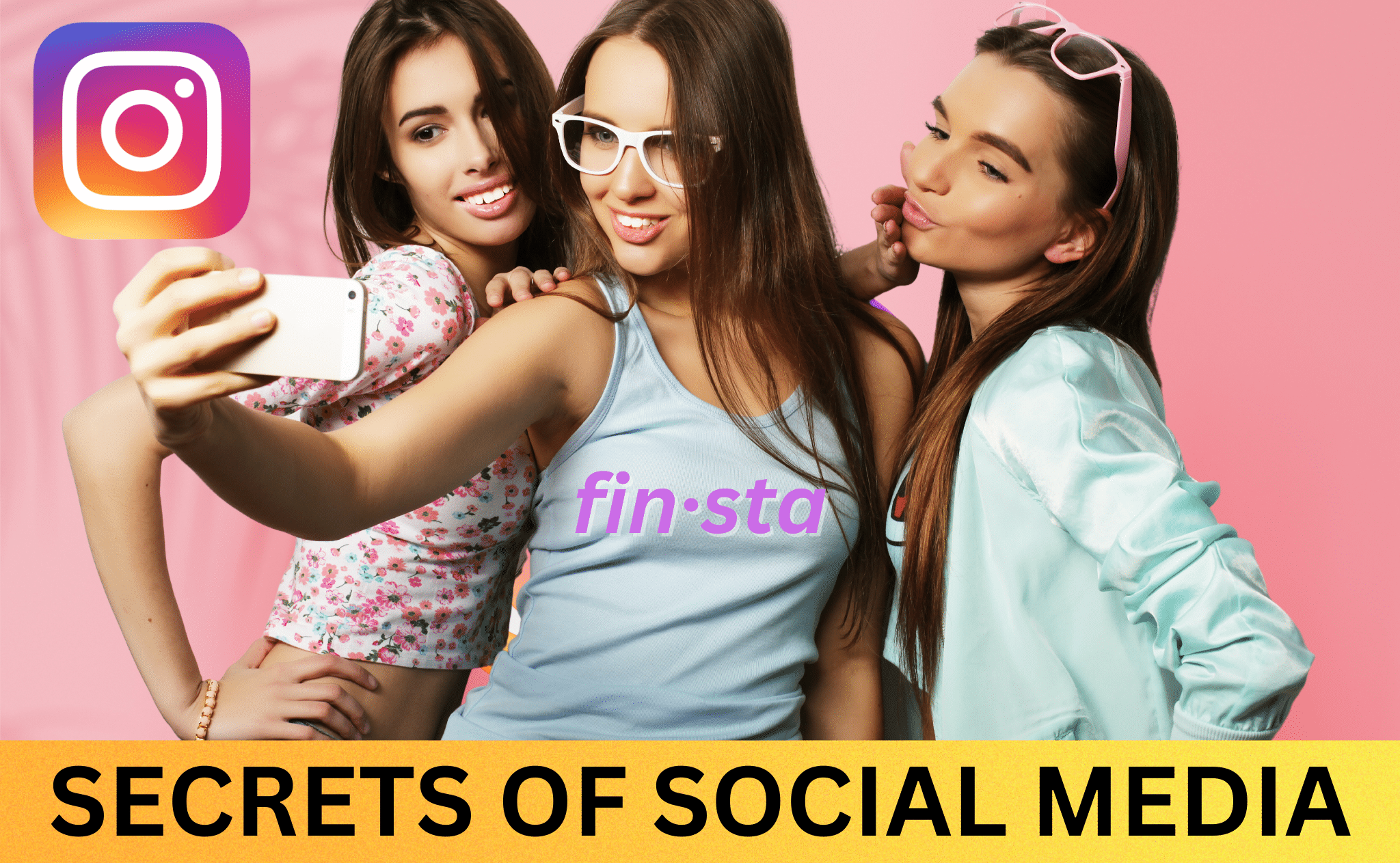 The term "finsta" is slang that refers to a "fake Instagram" account.
Finstas are generally secondary Instagram accounts that a teen will create in addition to their primary account. These "fake" accounts quite often use privacy settings, allowing only a select group of friends to see their content.
Why are they popular?
Some teens may use a finsta as a way to escape the pressure to present a polished or perfect image on their main social media account. They may also use these accounts as a way to post content that is more humorous or edgy, without worrying about the judgments of a larger audience.
Finstas can allow teens to be more casual and relaxed, and to share content that might not fit the image that they are trying to project on their primary account. This can be especially appealing for those who feel that their primary social media account is too public or that they are under too much scrutiny from parents or less intimate friends.
Are finstas dangerous?
Generally, the answer is no. For most teens, finstas are a just means of blowing off some steam through their digital alter-ego.
As Instagram has become an increasingly popular platform for sharing photos and connecting with others online, it's not surprising that teens would seek out ways to use it more selectively or privately. Although their safety greatly depends on what your teen is actually posting and who they are communicating with.
Some teens may use their account to reveal themselves drinking or engaging in other inappropriate activity. In some rarer instances, teens may post more sexualized images of themselves that they know their parents would object to.
Bullying and bad judgement
The point where these accounts can get teens into real danger is when they exercise poor judgement over who they allow to see the content they're posting. If your teen fails to use the privacy settings correctly, bad things can certainly happen.
For example, a teenage girl posting sexy snaps of herself wearing a bikini at the beach will almost certainly find herself inundated by attention from creeps. In rare instances, online predators might offer your daughter money or gifts in exchange for more explicit photos.
Teenagers need to be educated about these dangers, so they can fully understand what is at stake.
Perhaps even worse than the ubiquitous online creeps, a girl sharing her private thoughts about teachers or her family might find those posts weaponized by a bully. Teenagers can be fickle and friendships at that age are very fluid. If a teen uses their finsta account as a public diary and shares something sensitive, things could go Mocking, bullying, shaming and blackmail are all possible outcomes
Useful tips for teens using Instagram
Protect your privacy: Be mindful of what personal information you share on Instagram, and be sure to use the privacy settings to control who can see your content.
Respect others' privacy: Don't share photos or information about other people without their consent, and be mindful of what you say about them in your posts.
Be mindful of your tone: Remember that words can be easily misinterpreted online, so try to be respectful and considerate in your language and tone.
Don't post things you wouldn't say in person: If you wouldn't say it to someone's face, it's probably not a good idea to post it online.
Try to avoid controversial or offensive content: Remember that what you post on Instagram can have a real impact on others, so be mindful of the kind of content you share.