It's no secret that a good, early-year education is vital for helping kids foster a love of learning. It also sets the foundation for their future success.
Studies have shown that play-based learning in preschool and kindergarten makes kids more curious, confident, imaginative, and independent. These attributes stay with them their entire lives.
The Montessori method is the most popular play-based learning approach with about 15,763 schools around the world! The core belief of Montessori education is that children are naturally wired to explore and discover the world around them. By creating an environment that encourages a child's independence and curiosity while allowing them to learn at their own pace, kids can reach their full potential.
It should not be a surprise then, that there are some well-known business leaders and royals who have been to a Montessori school.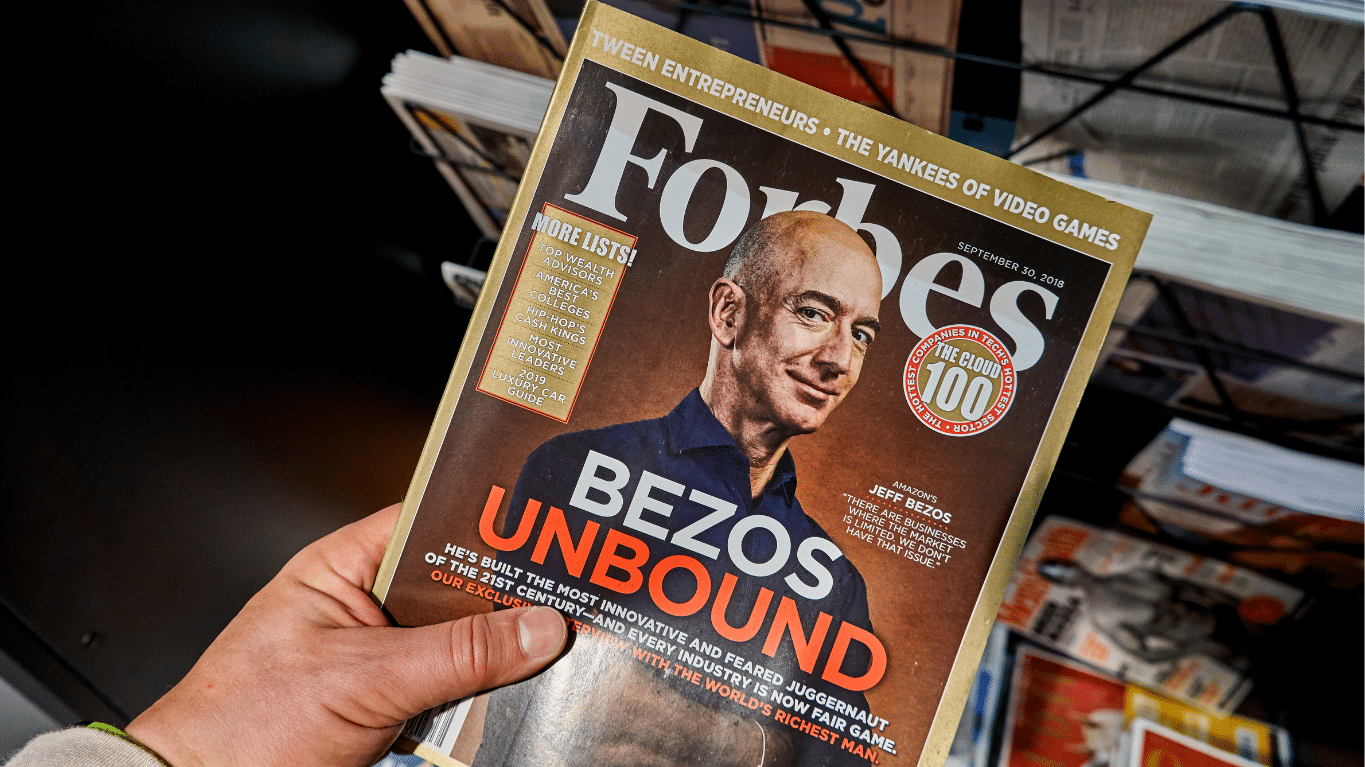 1) Jeff Bezos, founder of Amazon
Jeff Bezos went to a Montessori preschool in his hometown of Albuquerque, New Mexico. He attended a Montessori school for one and a half years. He graduated from the prestigious Princeton University and founded the largest online retail company in the world.
Currently worth $123.3 billion, Bezos spent $2 billion opening free-tuition preschools in low-income neighborhoods across the U.S. called the Bezos Academy. The Bezos Academy program is influenced by the Montessori method.
2) Bill Gates, co-founder of Microsoft
Bill Gates went to a Montessori preschool in Seattle, Washington. He went on to briefly attend Harvard but dropped out during his junior year to start a little company called Microsoft, in partnership with a friend of his named Paul Allen. He is currently worth a mere $108.6 billion.
3) Larry Page & Sergey Brin, founders of Google
You might not have heard of them before, but you sure know their company well! Before launching one of the biggest corporations in the world, Larry Page and Sergey Brin went to a Montessori school. With a combined fortune worth $126.9 billion, the Google founders credit their Montessori education for their success.
4) Katherine Graham, former owner/editor of the Washington Post
Pulitzer Prize winner Katherine Graham attended a Montessori school and credits it for giving her the leadership skills and courage to take over her family's newspaper, the Washington Post, from 1963 to 1999.
In her biography, Personal History, she states, "The Montessori method, learning by doing, once again became my stock in trade." She was the first female Fortune 500 CEO and was included in the National Women's Hall of Fame in 2002.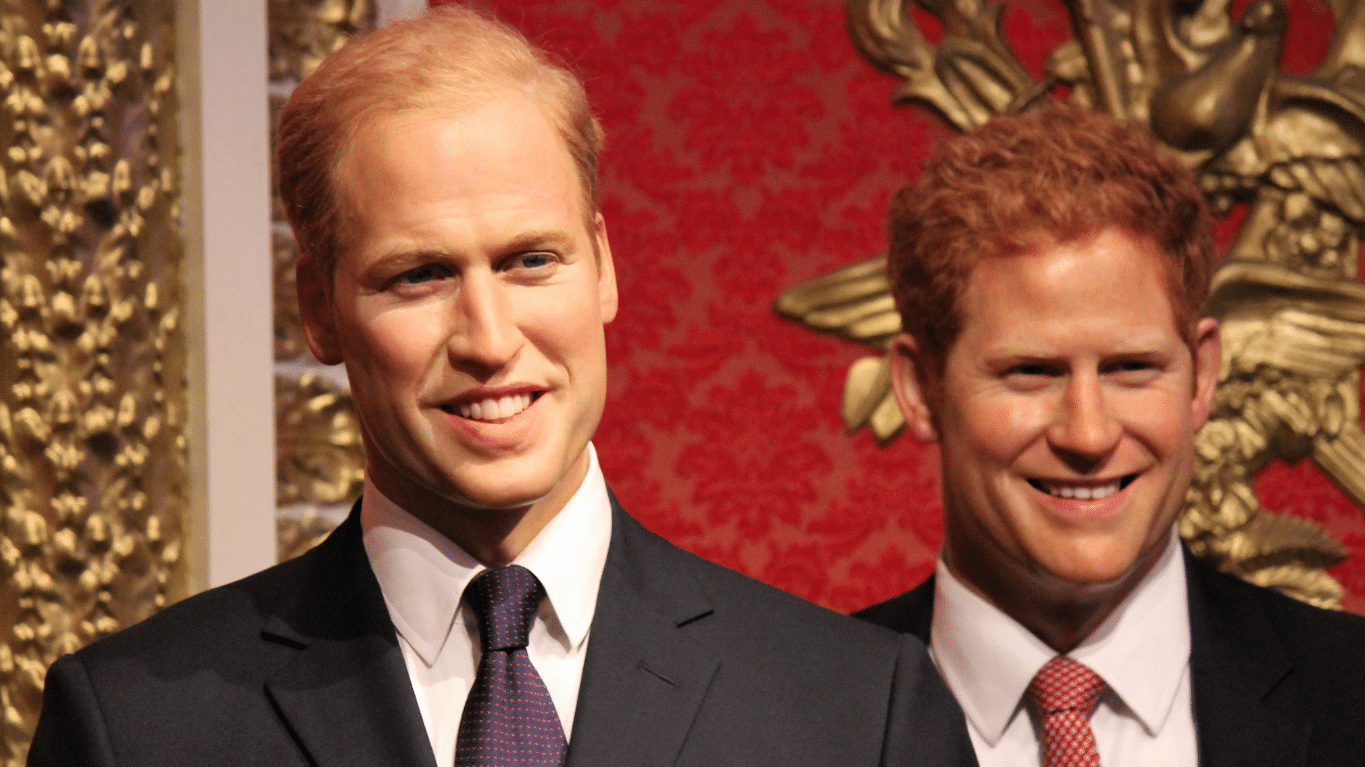 5) Prince William & Prince Harry, English royal family
Before becoming a beloved princess, the late Princess Diana was a nursery school assistant at a Montessori school and wanted her two royal sons to have a Montessori education. Prince William and Prince Harry were the first royal kids to start their early years' education at an actual school instead of at the palace like previous royals.
In keeping with his late mother's love of Montessori education, Prince Harry sent his son, Prince George, to a Montessori school.
Does your child go to a Montessori school? Let us know in the comments below!