Rosalind Wiseman, author of the parental-help book Queen Bees and Wannabes, which was adapted into the hit comedy Mean Girls, claims that she has not been properly paid for the film.
In a recent interview with the New York Post, Wiseman stated that despite being recognized as the author of the movie's source material, she has not shared in the success.
Tina Fey, who starred in and wrote the screenplay for Mean Girls, adapted Wiseman's New York Times best-selling book into the 2002 film, which starred Lindsay Lohan, Rachel McAdams, Lacey Chabert, and Amanda Seyfried. The movie became a cultural phenomenon, grossing $130 million worldwide and inspiring a hit Broadway musical.
The author's lawyers are preparing to take legal action against the studio, alleging a lack of compensation and inequity in the financial distribution of profits.
Wiseman received just over $400,000 as an initial payment for selling the film rights and nothing further, despite being entitled to a percentage of the profits.
On her LinkedIn profile, Wiseman says: "This accepted practice of movie companies making huge profits and then claiming they aren't so they can deny creators money they agree to in their contracts, is so wrong. All I am asking is that Paramount honor the contract. The movie cost 35 million and it has made 130 million. I am supposed to get a percentage of the net, but Paramount has continually said it has never made any money on the movie."
"There's a lot of ways people in positions of power take advantage of this set up to make sure this continually happens to the original creator of the content. I really wonder what will change it. Maybe this will be one small step in that effort. I hope so."
Wiseman's original contract relinquished in perpetuity "all rights to original motion pictures and derivative works, including musicals and TV projects." Despite this, Wiseman claims that Paramount has continued to use her work in various ways that go beyond the scope of the original agreement.
The author's lawyers are now seeking to audit Paramount's books to determine the true profits from the entire franchise.
ALSO: We Talked to Rosalind Wiseman About Clingy Children
Wiseman told the Post that she believes she deserves compensation for her work, which has had a significant impact on popular culture and the zeitgeist. She also noted the hypocrisy of Fey's public support for women's empowerment and stated that she has found the experience "painful" as a female writer.
Furthermore, Wiseman has revealed her frustration with Paramount's treatment of her at the launch party for the Mean Girls musical in 2018. Despite her significant contributions to the franchise, Wiseman claims that she was not recognized by the studio or its executives at the event. That was the last time that Fey and Wiseman saw each other.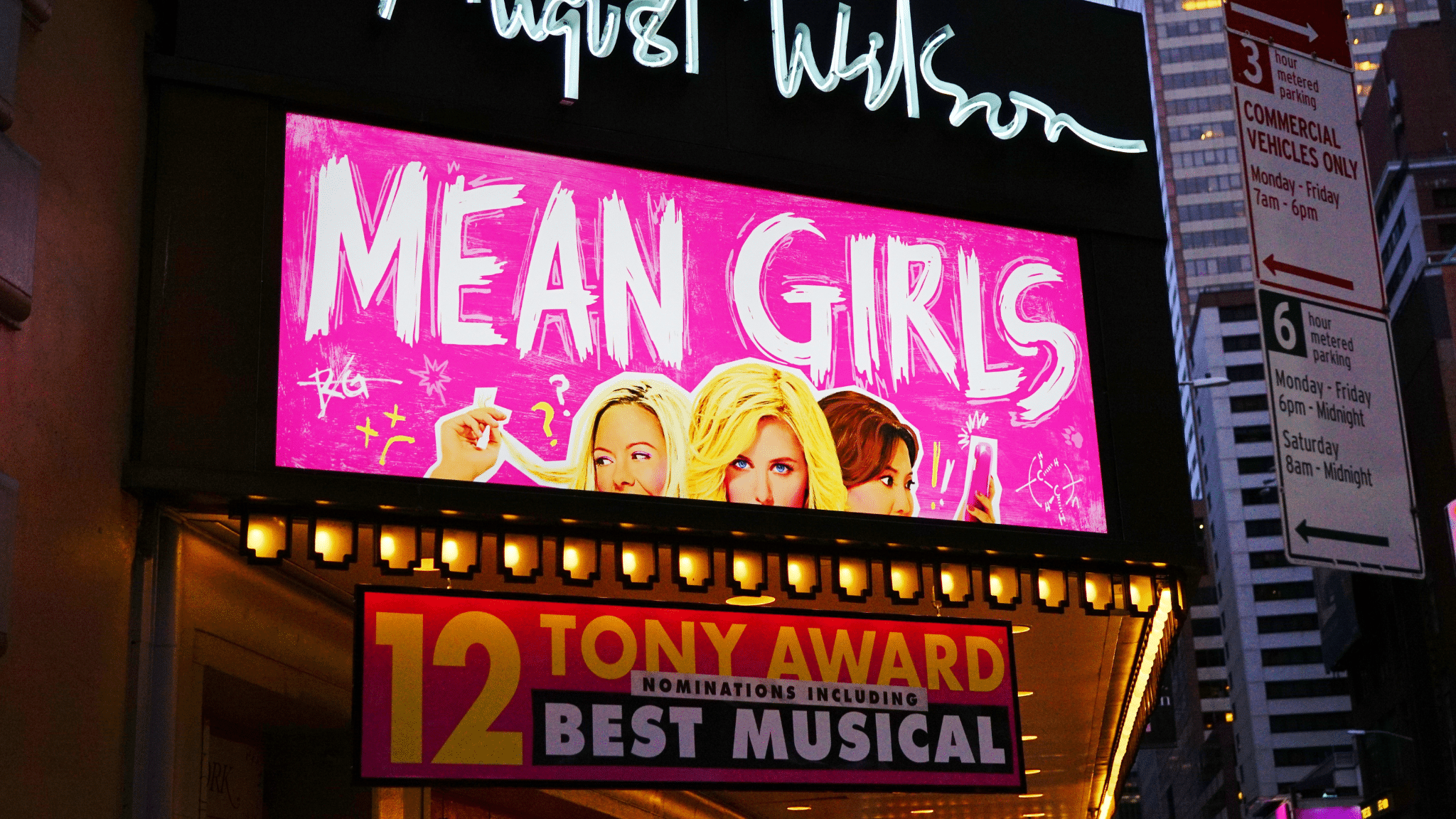 The experience was bittersweet for Wiseman, who couldn't help but notice how much the party cost compared to her compensation. She said, "There was a moment for me, I was at this incredible party, and I'm thinking how much money this party must have cost, probably more than I was paid. There were all these Paramount execs who had no idea who I was, and I'm just walking around going, 'Wow, wow.' I had to leave."
Wiseman also claimed that she was never compensated for her work on the film's training and consultation for the cast and crew. "I realized that night that nothing was going to happen with the educational program, and that made me really angry."
"Of course, the money is important but what made me call lawyers was when Tina Fey agreed to support an anti-bullying educational program in conjunction with the musical and then ghosted. That was the breach I couldn't tolerate," Wiseman said on LinkedIn.
According to Page Six, four of the original Mean Girls stars were reportedly in talks to appear in the upcoming movie, but left upset over Paramount's "disrespectful" money offer. Rachel McAdams, who played Regina George, was supposed to play "cool mom" June George, but the role has now been given to Busy Philipps, while other actresses were interested in making cameo appearances.
Despite the ongoing issues, Wiseman believes in the power of women supporting each other, as demonstrated by the original Mean Girls cast. She said, "When I read about the actresses supporting each other, I really thought, 'That's what this movie is about. They knew they were stronger together than apart.'"
Though Fey is producing, writing, and co-starring in the new film project, Wiseman only learned about it from the press a few months ago.
Wiseman believes in the responsibility of those in positions of power and privilege to create equity. "Standing up for yourself against people with more power is not easy. Getting them to admit wrongdoing is even harder," Wiseman added via LinkedIn.
"Whatever the outcome, it's worth trying because perpetuating the appearance of women supporting each other does not help women ACTUALLY support each other. That is what I am interested in–doing the work that uplifts all of us to be in better relationships with each other. In our work, our families, and relationships no matter how profound or fleeting."
Representatives for Fey and Paramount have not yet commented on the matter.
Parentology spoke to Wiseman in 2020 about the culprits of clinginess and the strategies we can employ to reassure our stressed-out kids, big and small.