From Cosmo to Raddix, Kulture to Blue Ivy, quite a few celebrity children have unique names. Like, we're talking about some very unique names!
Ever wonder why it's so common for stars to give their children such unconventional baby names?
They Want to Express Their Creativity
It makes sense that creative people are creative in all aspects of their life. A baby name can express how unique and imaginative the parents are.
Although Cameron Diaz and Good Charlotte's Benji Madden never revealed why they named their daughter Raddix, it's a unique name that no one else has. Maybe it's a take on the word "rad?"
Grimes and Elon Musk let their creative and unique personalities shine when they named their son X Æ A-12. No one else has that name and there's even a question as to whether or not giving a child that name is even legal due to the laws in California only allowing names to contain the letters of the English alphabet and not characters or numbers.
They're Inspired by Art
Sometimes art can inspire a unique celebrity baby name. Beyoncé' and Jay-Z named their oldest daughter Blue Ivy because they were inspired by a quote in a book called A Field Guide to Getting Lost by Joy McCullough. Their daughter Rumi is named after a poet from the 13th century.
Part of the long and unique names that Grimes and Elon Musk gave their two children were inspired by The Lord of the Rings. The "Sideræl" part of their daughter's name, which is fully Exa Dark Sideræl, is an elven spelling of the word sidereal which Grimes explains means "the true time of the universe." The "Æ" part of X Æ A-12's name is the elven spelling of AI, as in artificial intelligence.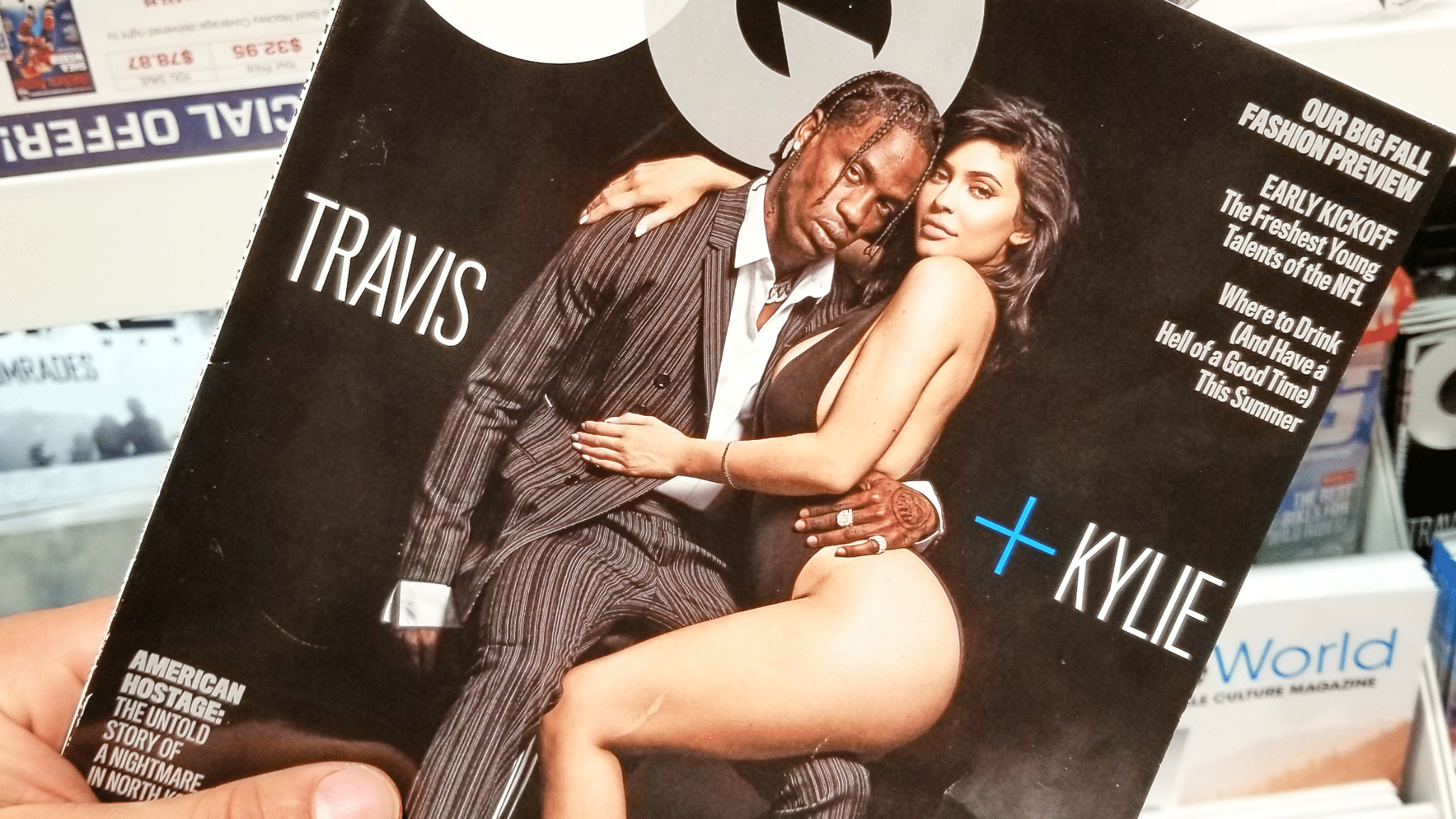 They Just Like How It Sounds
Kylie Jenner and Travis Scott named their daughter Stormi just because they liked how it sounded. At first, Kylie was going to name her Storm, but it ended up being Stormi for no apparent reason. The beauty mogul is quoted as saying, "I feel like there were a lot of other names that I might have even liked better, to be honest, but I feel like Stormi picked her own name, like it was just her name."
ALSO: These Celebrity Moms Had Kids When They Were 40+
Beyonce and Jay-Z's son Sir was given that name simply because of its swagger, while Scarlett Johansson and Colin Jost named their son Cosmo because it sounded charming.
They Want Their Kids to Stand Out
Sometimes celebrity parents just want their kids to be different. Magician Penn Jillette and his wife, television and film producer Emily Zolten, named their daughter Moxie CrimeFighter to be funny, but also because they want their child to be unique.
In an interview with People magazine, the magician is quoted as saying, "I think it's pretty cruel to give a kid a name that others are going to have. I think it's very important to have a unique name within any group you're likely to be in."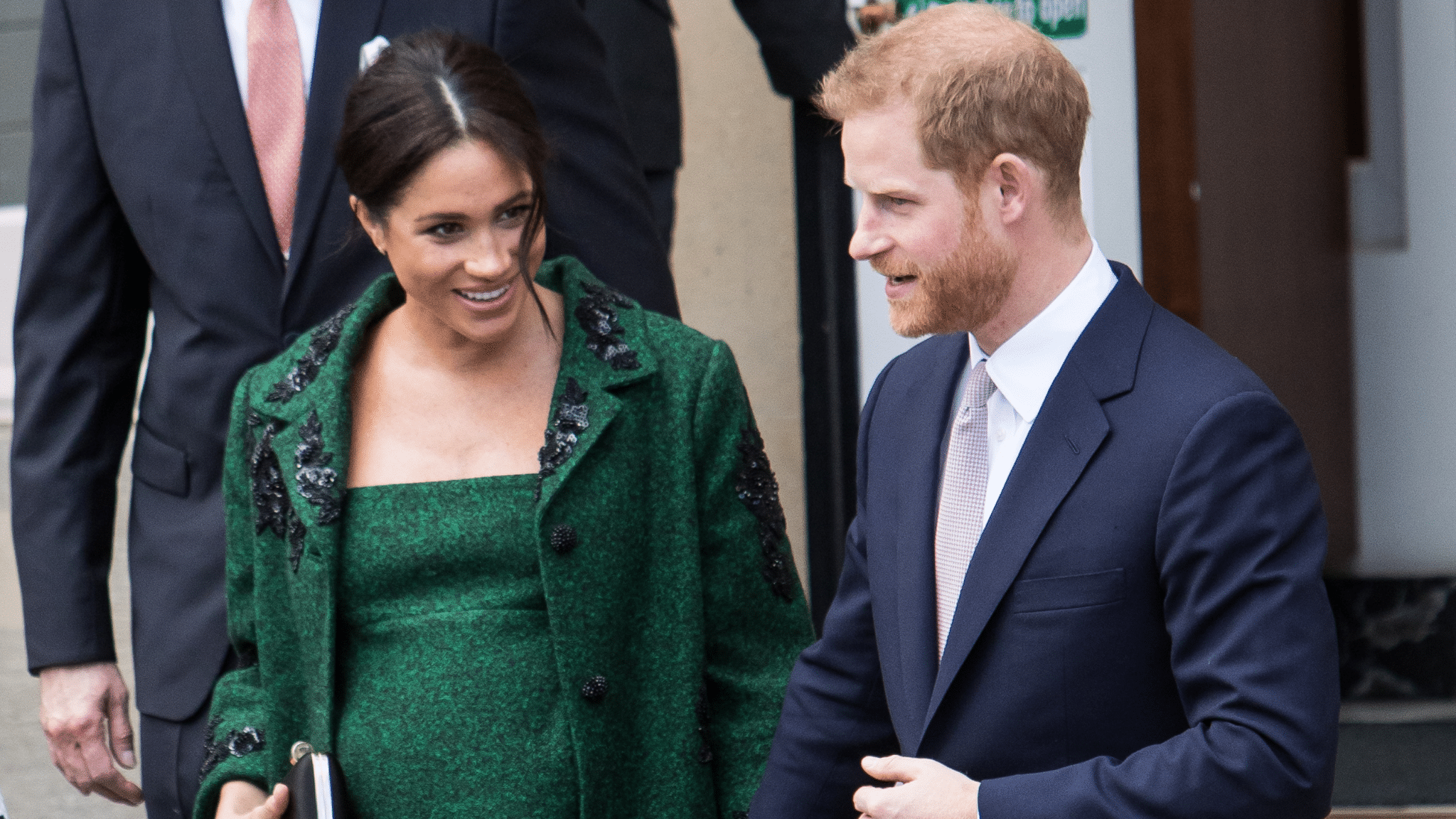 It's Connected to a Favorite Memory
When asked about why she named her third child Chicago, Kim Kardashian said it was because Kanye is originally from there and it reminds him of his family and his roots. Plus, she thought it sounded cool.
Meghan Markle and Prince Harry named their daughter Lilibet Diana. Lilibet was Queen Elizabeth II's family nickname, while Diana honors Harry's late mother, Princess Diana
Some critics assume that these celebrity kids will get bullied at school or have a hard time with such unique names, but celebrities tend to live in communities with other celebrities and creative types. If they do end up going to school, it'll be a very progressive one where most of the class will have names like Gravity and Cricket.